IIT Alumnus From Bihar Has Made A Gadget That Will Aid Nearby Farmers Retain Robbers Absent
1 min read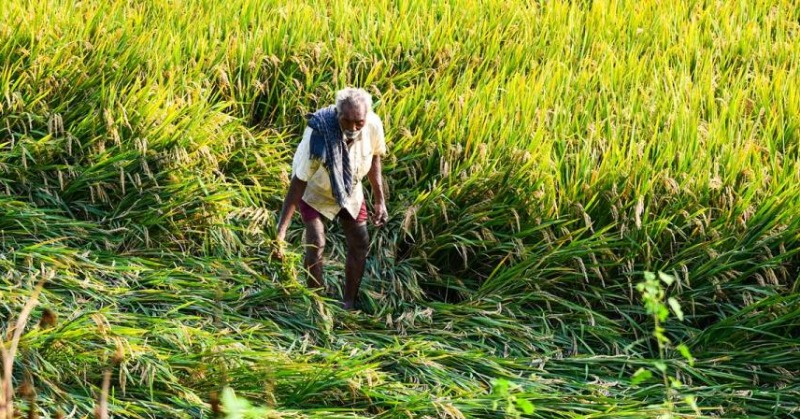 As Bihar's farmers struggle to avoid shedding crops because of to animal invasion and thefts, just one IITian's startup could be the remedy to their troubles. As for every The New Indian Categorical, IIT-Kharagpur alumnus Ajit Kumar has designed an synthetic intelligence-pushed Farm Surveillance-Cum-Animal Scarer (FSCAS). 
This assists farmers to continue to keep animals and thieves absent.
According to Kumar, the gadget can be installed at important factors on the farm. If it places an animal or theft, it begins to blare. Also farmers get alerts in their cell handsets. It is driven by synthetic intelligence and has computerised sensors together with night time-eyesight cameras. 
Kumar hails from Shyampur in Bhagalpur. He quit his MNC career and came up with this idea. The startup thought is termed Stepupify and his batchmate Sagar Kumar is also included. 
"This device is battery driven and can be mounted on a pole or tree in the field along with installed solar panels to charge the battery. It can be customised as for every farmers' request and has been analyzed in the fields at Khirighat (Antichak) in Kahalgaon sub-division," he reported. 
Ideal now its cost is Rs 15,000. 
"The sensor promptly identifies any attempt to intrude into the discipline. We might insert much more sensors in the long term to bolster surveillance," he added.